Are You An Existing Bitrix
24

User & Need To

Schedule Your Training For Your Team?

DO YOU HAVE BITRIX24 AND NEED HELP GETTING SET UP?
WE NOW OFFER RECORDED INDIVIDUALIZED COMPANY TRAINING

Are You A New Bitrix
24

User & Need To

Schedule Training for your Team?

DO YOU HAVE BITRIX24 AND NEED HELP GETTING SET UP?
WE NOW OFFER RECORDED INDIVIDUALIZED COMPANY TRAINING

Is Your

Training Included

And You Need To

Schedule

Your

Training

For Your

Team

.

DO YOU HAVE BITRIX

24

AND NEED HELP GETTING SET UP?

WE NOW OFFER RECORDED INDIVIDUALIZED COMPANY TRAINING
Select the training you want to attend.

OUR TRAINING PROGRAMS ARE SCHEDULED TO RUN MULTIPLE TIMES PER WEEK.
We Offer
Online Bitrix24 training programs
Welcome to Kala Group Technologies. We work with Bitrix24 users in the US and Canada. Have you tried to set up Bitrix24 on your own and gotten stuck? We can help you work around the obstacles you may be facing. Look at us as another department of your company. Let us do the heavy work, we teach you how to maintain and make changes at your own discretion. We offer online classes for as little as $199.00 per class. We will have a live agent to respond to your questions. Fill out the form below to receive our calendar of scheduled classes. We will offer classes 7 days per week and evening classes.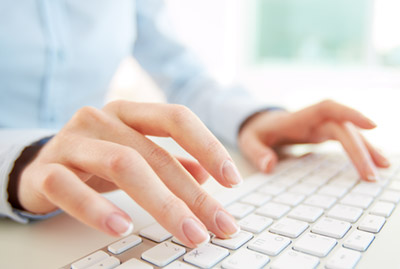 Contact Us
Business Hours
Mon-Fri: 8:00am - 6:00pm
© 2023 Kala Group Technologies LLC All rights reserved.